3:33:27 PM – Wed, Feb 9, 2005
Ancient maps of Israel
Copyright © 1989-2005 Mel West. All rights reserved.
Welcome to Maravot's Copper Scroll Search:
Ancient maps of Israel & the secret of the Copper Scroll

These maps are from the collection of the Yaakov Aviel and Eretz Israel Collection.
Please open them through the Map Old Map of Judah.html.

This is a section of a map which shows the Dead Sea area and Bela Zoar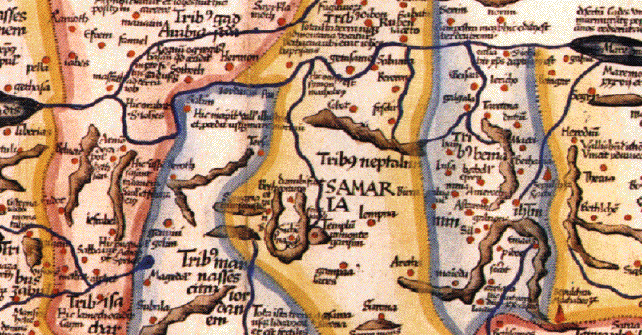 Map which shows the temples of Samaria and places where saints lived, etc.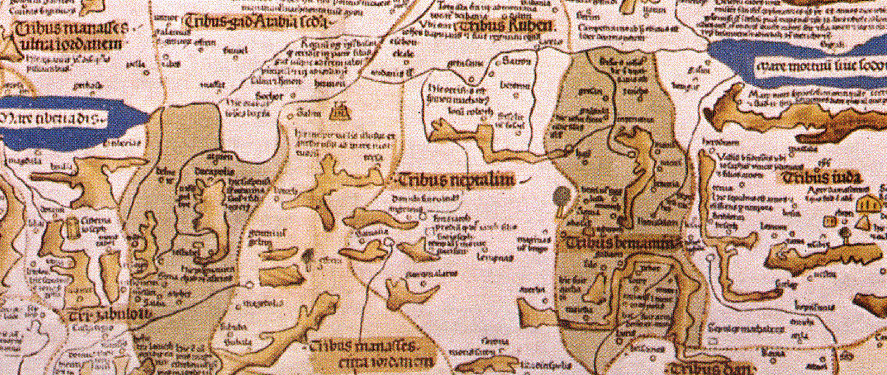 This map focuses on the tribal cities

Please open the Old_Map_of Judah.html


Please open the Twelfth Cave.html, a larger version of this map, with commentary on why there should be a twelfth cave containing more Dead Sea Scrolls (scriptures) buried for about 2,000 years.


Please open Treasures_Copper_Scroll.html, with copy of the scroll and relevant, ancient maps.


Please open, Ancient_maps_Israel.html


Please open, Mel's_Map_Israel.html


Please open the ancient description of the Holy Land by Roger Bacon, called Opus Maius


Please beam me back up to Maravot.html
launched 10.5.97
Updated 7.18.99; 5.27.2000; 4.13.02; 1.17.05; 2.09.05
Copyright © 1997-2005 Maravot. All rights reserved.
Copyright © 1997-2005 Mel Copeland. All rights reserved.